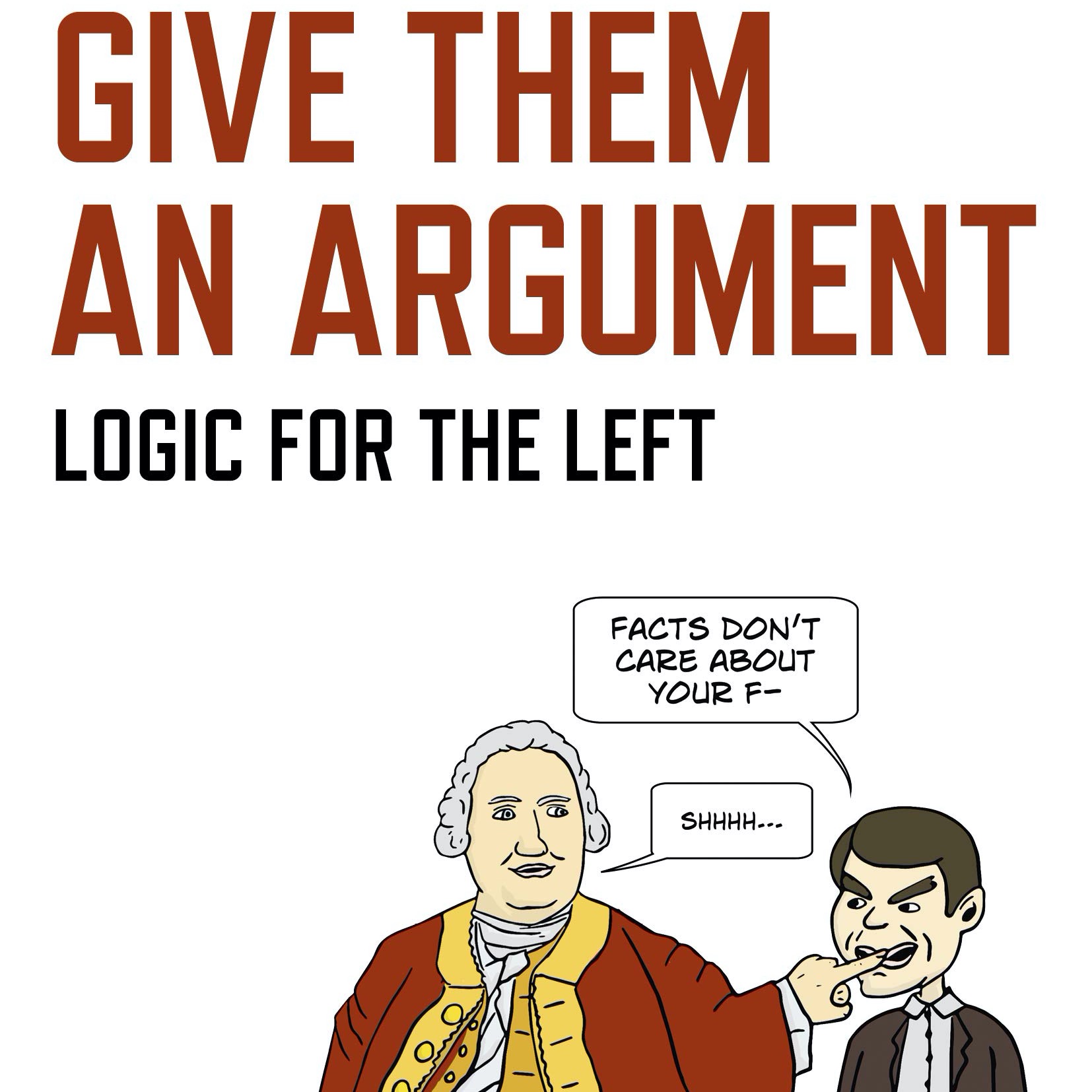 Ben Burgis is a philosopher and logician who lectures at Rutgers University. He has a segment on the Michael Brooks Show called the Debunk and writes a weekly column for Jacobin magazine. We spend most of the show talking about his book Give Them an Argument: Logic for the Left, which challenges the left to take logic more seriously. 
Ben's Twitter: https://twitter.com/benburgis?lang=en
And Patreon: https://www.patreon.com/benburgis
We also discuss:
The aesthetic of reason being adopted to defend bad arguments, why the left needs to make better arguments for their positions, the limits of logic in persuading people whose material interest differ from ours, why left principles for redistribution don't stop at our borders, conflict vs mistake theory in explaining the motivations of our political opponents, and where each theory may apply, the importance of interpreting our allies' arguments charitably, Ben's thoughts on moral philosophy, why tankies are bad utilitarians, double standards for Marx vs other problematic philosophers from history, Jeremy Bentham's good takes, state monopoly on violence and police reforms, where Ben disagrees with the left, the problems with a radically empirical worldview, whether utilitarianism takes you to implausible places, and how to balance epistemic humility with the need to beat confident bullshitters.
Links:
Life expectancy going up under mao
Deconstructing the 'Ferguson Effect' (Note: I think the evidence for this is more mixed than I thought at the time of the interview)
The Case for Disarming America's Police Force
NEW YORK CITY VOTERS MAY EXPAND POWER OF CIVILIAN REVIEW BOARD, ALLOWING IT TO INVESTIGATE POLICE WHO LIE